Welcome to WCM News
And the fun continues!
Time flies with you are having fun at WCM :) Check out the candids on our awesome Facebook page and keep up to date with our Twitter feed! Check out some of our favorite ads and articles - we are so proud of our horses and riders - GO TEAM WCM!
We could use some help and some good reviews from our friends to our NEW YELP Business Ad page here: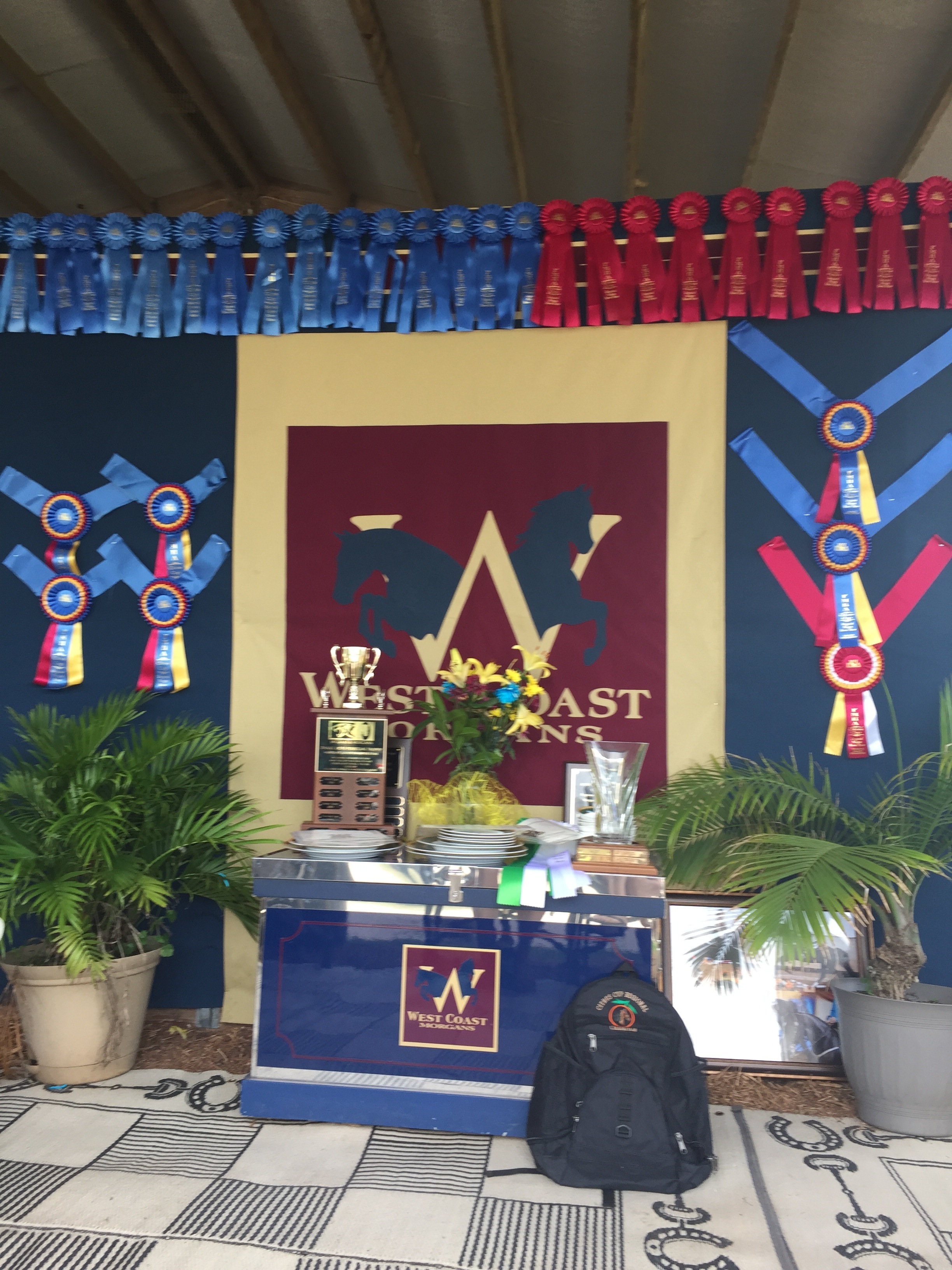 Thank you to our GENEROUS SPONSORS of the 2016 ANNUAL WCM Horse Show
Avalon Riding Academy, Pam Roush, 813-765-7162
Barefoot Bounce Houses, LLC, Troy Chisolm, 813-510-7338
Beautiful Moments Photography,Lauren Tyner, 727-639-0603
Brown's Trophies, BrownsTrophies.com, 813-933-4288
Champion Seal, Dr. Greenhalgh, 813-215-5736, KeriCure.com
Criterion Executive Search, www.CESFL.com
DreamView Stables, Stephanie 352-428-9561
Dr. Emma Rushing Orthodontics, 813-962-3333
Equine Podiatry Services, Dr Brent Barrett 352-789-5888
Farm Credit of CentralFL 866-245-3637,FarmCreditCFL.com
Five Gait Stables, David Chretien, 813-842-3817
Florida Shirt, Robert Mims, 813-601-5889,FloridaShirt.com
Horizon Homes of Tampa, Phil Duffey 813-920-8048
JC Saddlery, 813-920-3587, JCSaddlery.com
Jerry Parks Insurance, 800-241-2164,JerryParksInsurance.com
Jimmy's Slider Food Truck, Jake, 860-202-4155
Keystone Plaza Firestone, Ron, 813-920-8595
Kona Ice,,Claire Hymer, 727-944-6470
Luis Lugo's Martial Arts & Wellness, 813-362-0022
Maureen's Swim Academy, Maureen Boucher 813-855-0491
Mindshare Technology, Mindshare-Technology.com
Mockingbird Designs, Lori Douglas, 813-244-9745
Odessa Feed, 11108 Tarpon Springs Rd. 813-792-9068
Pink Zebra, Heidi Broome, 727-692-8304
Porte Reve Horse Transportation, 727-504-0400
Psychological Assessment Resources, 813-968-3003
Purina Mills, Equine Feeds, www.PurinaMills.com
Raised by LLC, Sharon & Edward Caron 813-956-8766
RussellEquineSportsMedicine,Dr.Russell, 813-690-5596
Sarah Russell Stables, Sarah Russell 810-955-5023
SmartPak Equine, Kristen Lindholm 847-313-0382
The Tailored Horseman, Diane Tanguay, 813-777-4408
Utopia Wellness, Dr. Carlos Garcia, 727-799-9060
Veterans Ford, VeteransFordTampa.com, 813-777-0171
Watson Cabinetry & Fine Furniture, Don Watson
Young Living Essential Oils, Mary Beth Luy, 727-249-3999
Check out the Calendar for more info on where we are going and when, and our Facebook page for the latest candid fun at the farm and away. Below is the fantastic issue commemorating Valarie Siemer in the Saddle Horse Report, June 2, 2104 issue!
---